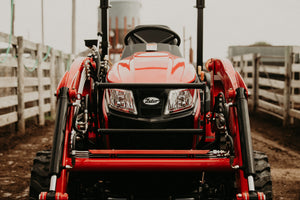 INTRODUCING:
Zetor Tractors
see for yourself
ZETOR TRACTORS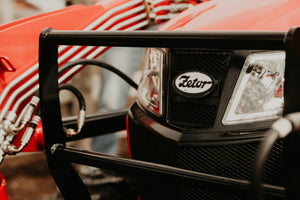 Why Zetor?
The Zetor brand represents tradition, quality and competitively priced products and services.

The brand's philosophy is loyalty to its customers, listening to their feedback, constant innovation and growth of its equipment offering. Zetor has been a synonym for Performance, Endurance and the Standard for Premium Tractors for 74 years. These attributes have become the main pillars of the Zetor brand.
WHERE PREMIUM COMES STANDARD
Performance
The power of Zetor tractors can be maximized thanks to the engineered combination of the engine performance and the tractor weight.
Endurance
Our focus on simplicity, intelligent and intentional design leads to the reliability and durability of Zetor tractors. Our engines out perform and last longer than the competition.
Efficency
Dollar for dollar, Zetor Tractors dominates the market as far as value packed into each model. And the operating costs for these machines is even better through its incrediblly engineered design.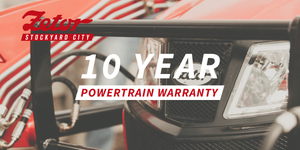 NOW INCLUDED IN SUBCOMPACT & COMPACT SERIES
On top of the 2 Year Bumper to Bumper Warranty, we are excited to announce we are providing a 10 Year Powertrain Warranty. This is the first of its kind in the industry and you'll be hard-pressed to find other dealers able to make this kind of deal.
Give us a call at (405) 231-3131 or visit us at 1012 S Agnew Ave in the Oklahoma City Stockyards to find out more.